A.K.A
"Why it is EXPENSIVE to have Baby GIRLS"
Everything is just soooo cute! And I love dressing Alysha in all the styles that I just can't pull off... lol!! She's a cute little baby, she looks good in anything. I just love these clothes because they look like stylish clothes for ladies but they are itty bitty... awwww....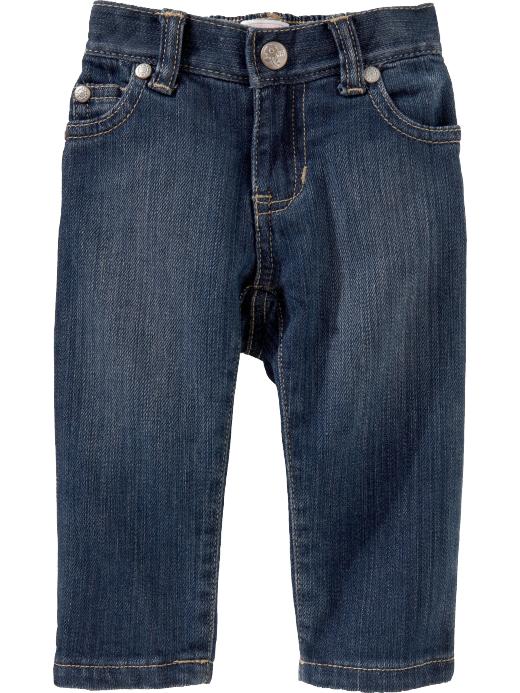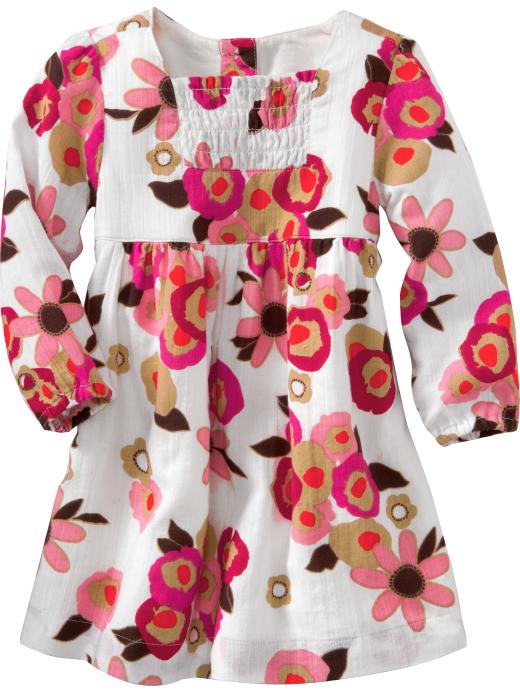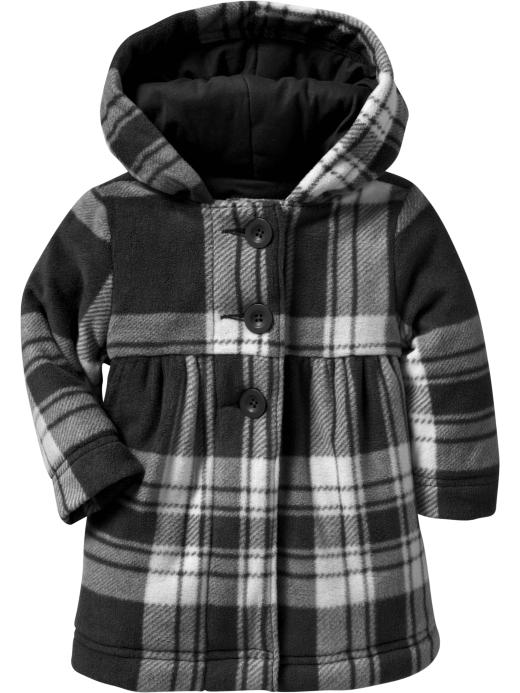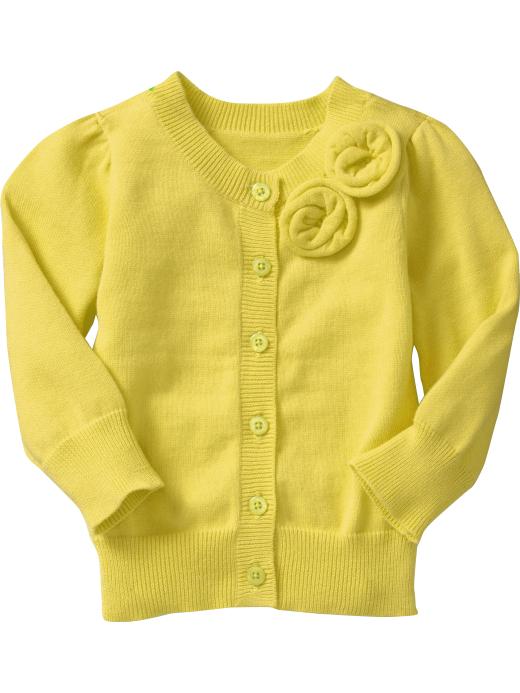 I love Old Navy's kids and baby clothes because they are so cute and stylish but also because they FIT! The jeans have those button & elastic waists so you can adjust the size. .. and everything just seems to fit so much better than a lot of other brands. Plus, their clothes are pretty good quality.. I hate how you buy shirts from Walmart or some other crappy company and after one or two washes the colours are fading and the graphics on the tshirts are peeling off... yuck!
Old Navy and JOE are my go-to brands when it comes to clothes for my children!!!
I do a lot of my shopping for myself at Old Navy too, they have good sales and their clothes are nice. I find, though, that they can be hit & miss with their adult clothes. SOME of their clothes stretch out or wear out really fast, while others last me years... so, I dunno about that... but I love their sales section! teehee!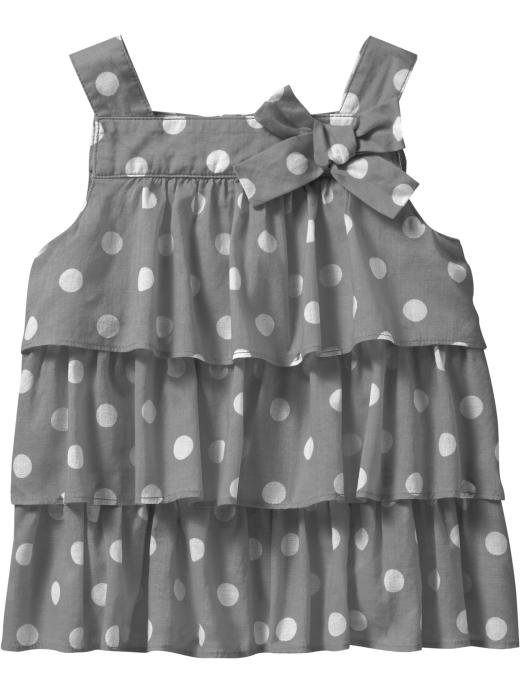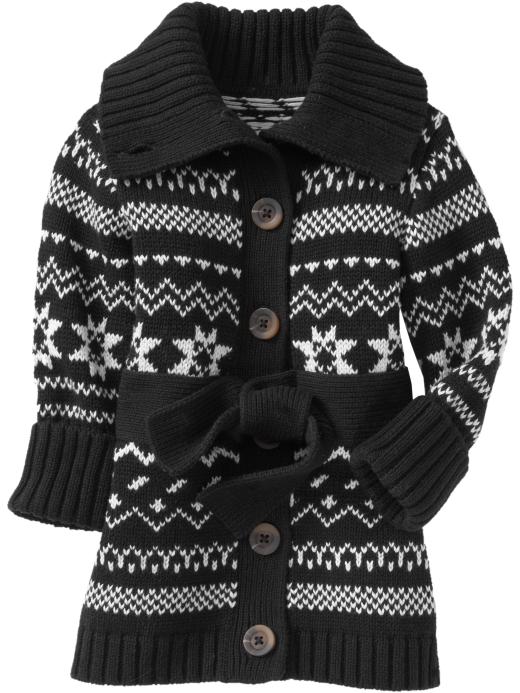 I should get some serious Old Navy loving for posting this, don't you think? Free product? Awesome Coupons? Gift certificate? Yes please! LOL! But yeah, I love their kids & baby clothes!