Hey there!
Happy Thursday!! Hurray, we've got some sun today! I hope we get a summer this year... last summer wasn't much to speak of, and so far, we haven't had much heat. I don't do well in extreme heat, but I'd love to at least hit the 20'C mark a few times a week, lol! June is still young, we have time to heat up.
Anyhow, I've been adding some of my old faves to my iTunes today and it reminded me of a few songs that are historically significant in the course of my life hence far...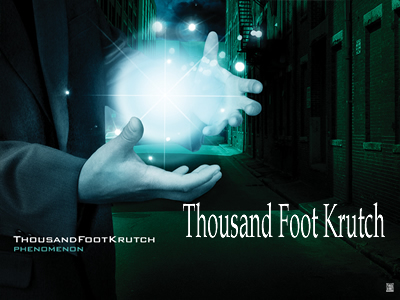 "Hurt" by Thousand Foot Krutch
Have a great and musical rest of your week!